Countryside Interiors
1020 Pacific Hwy W
Junction City
OR
97448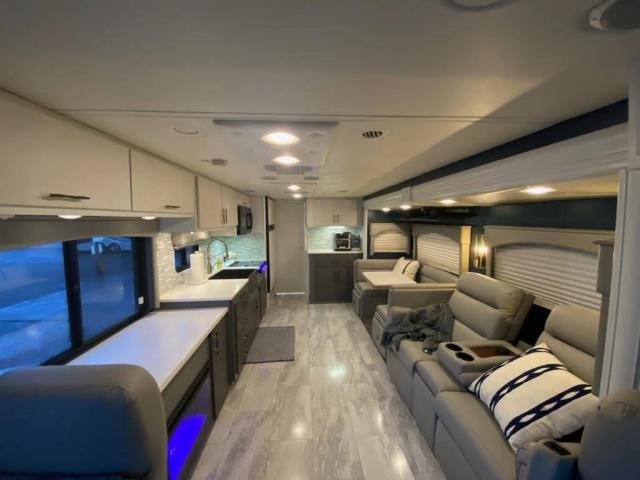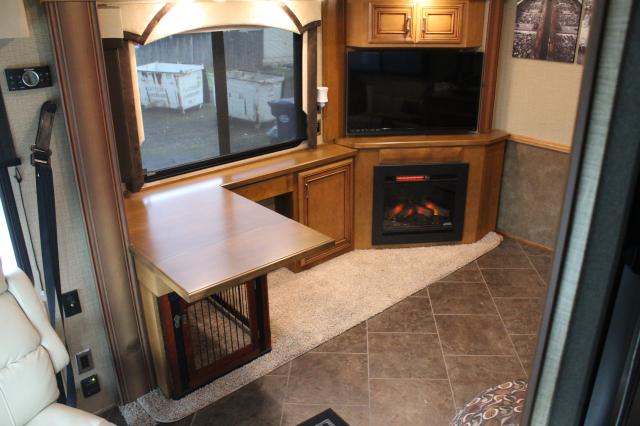 We apologize, our website is currently under construction. 
We are still open for service and sales at our store during normal business hours. For assistance, please contact us via phone or email as given below. 
Cordially,
Countryside Interiors Team
RV Flooring product and Professional installation
Carpet, Laminate, Tile, Wood, LVT, LVP, Sheet Vinyl
Custom Hardwood Cabinets
Counter Tops: Corian, Laminate, Wood, Etc. 
TV Upgrades, Fireplaces, Appliances and more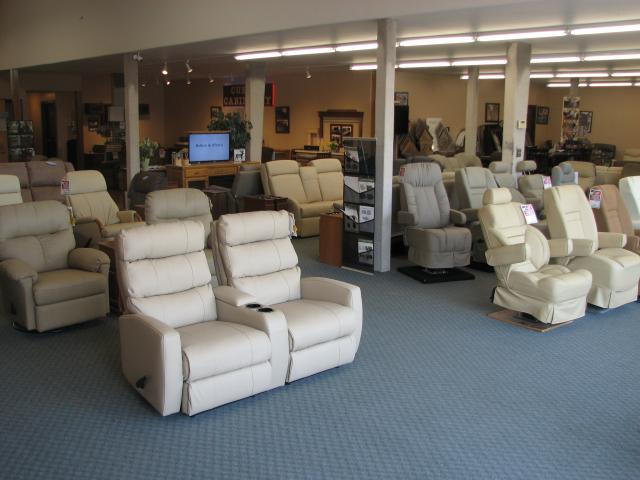 RV Furniture, Tables, Window Shades, Light Fixtures and all your RV Interior needs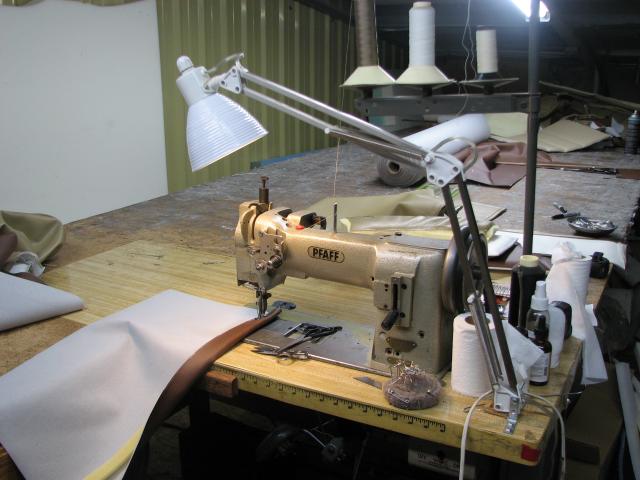 Upholstery
Custom Valances, Driver Seats, Sofas
541-998-6541
info@countrysidervinteriors.com
Cabinetry:
justincountrysideinteriors@gmail.com